guys.
trust me..
i did not just say that guys with curly hair is freaking genius!
but what can i say..
i just finished watching
"the Social Network"
the movie was about how
"Facebook"
is created.
as im google-ing who is
Mark Zuckerberg,
he's cute..and he had curly hair.(i mean the real
Mark Zuckerberg
)
then i search for
Sean Parker
who played by my awesome..awesome..awesome...trully awesome
Sean Parker
was also had curly hair!
haih.
not to mention my awesome JT also had curly hair.
the young talented hollywood actor
Shia labeouf
...was also my F-ing awesome and favourite actor,
guess what? he had a curly hair too!
how F-ing is that??
hehehe
Mark Zurkerberg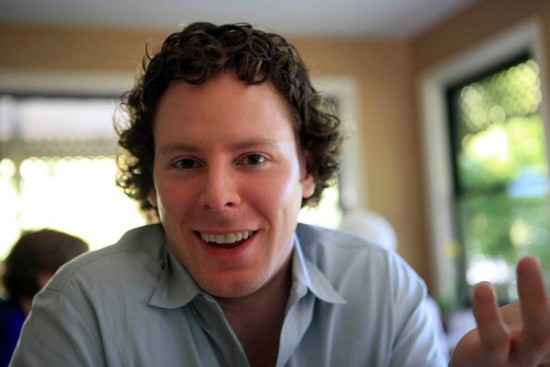 Sean Parker
Shia Labeouf
Justin Timberlake
guys with curly hair are F-ing genius, awesome and drop dead gorgeous!